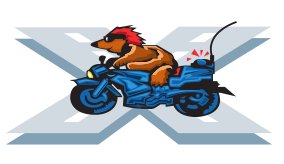 What we deliver?
Envelopes & Parcels (ALL PRICES INCLUDE VAT)
Boxes & Pallets
Flatpack Furniture
Office Supplies & Printed Material
Electrical Goods, TVs, Fridges etc.
House, Apartment & Office Moves (P.O.A.)
Local, National & International (P.O.A)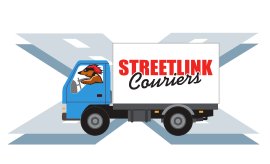 When do we deliver?
We Deliver at a time
that suits you
- day or night.
We are available
24/7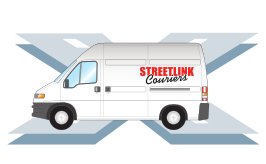 Where do we deliver?
Whether your delivery is from one
side of Dublin to the other or one
side of the earth to the other, when
Streetlink Couriers is
involved you can relax.